Explore Our Coffee Origins
Our passion for coffee comes from our love for the way it's made, the people who grow it and the care they put into growing every single coffee bush  - making sure each bean is of the highest quality.
From visits to coffee farms across the globe, and the close relationships we hold dearly with farmers and trusted import partners, we have embraced our responsibility to do our bit to help make the coffee industry better.  Starting by knowing exactly where our beans come from, who is growing them and who's handling it between the farm and us.
Understanding this chain is the key to ensuring a sustainable future for coffee-growing communities for years to come and the ability to continually improve the quality of coffee and quality of life.
Meet The Producers
Every one of the coffees we buy is specialty grade, has astory behind it and is grown, harvested and processed with care and attention. Readmore about where our coffees are from and the people who grow it.
We only use traceable beans from farms in iconic coffee regions across the world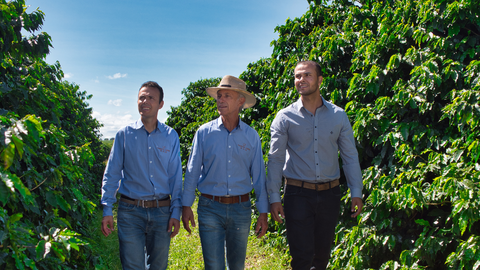 Brazil
Dbarbosa
Coffee production has been in the Barbosa family since the early 1900's and is now in it's 5th generation.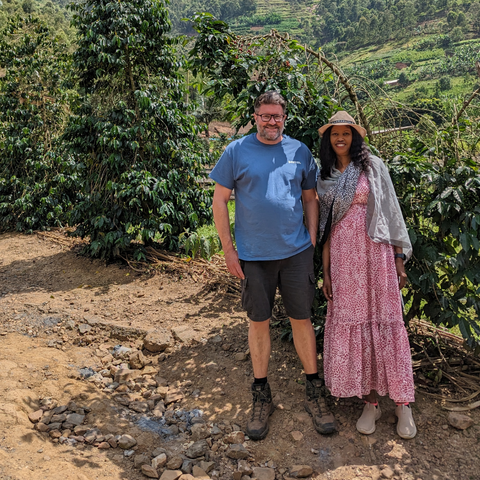 Rwanda
Kinini
Our Rwandan beans come from Kinini Coffee, which was founded by Jacquie Turner and Malcom Clear.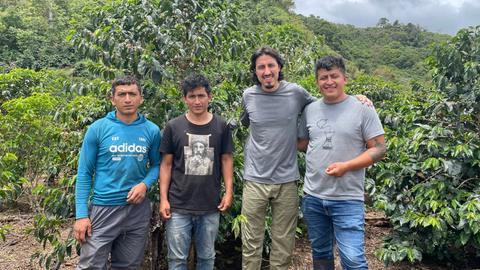 Peru
Finca Artemira
This coffee is from Finca Artemira. This is a family run farm led by Ebert Huaman Villegas, a young coffee producer from Salinas.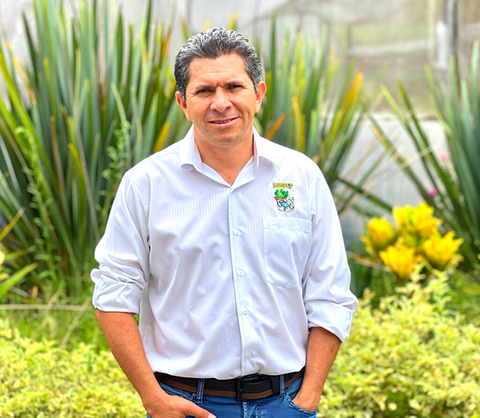 Colombia
Camilo Enciso
The farm sits at 1875 meters above sea level and is run by Camilo Enciso and his wife, Adriana.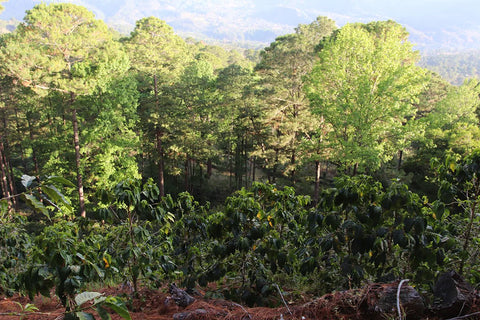 Honduras
San Rafael
Norma Iris Fiallos owns the farm San Rafael, located in the Los Limos area of Corquin, Copan.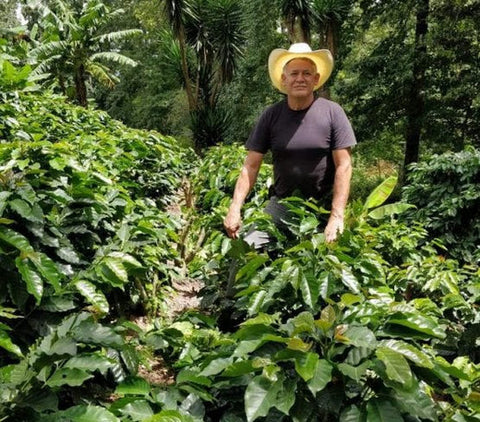 Honduras
Fiallos
Pedro Joel Fiallos is the owner of Fiallos, the 28 hectare farm in the Monte de la Virgen area of Corquin, Copan.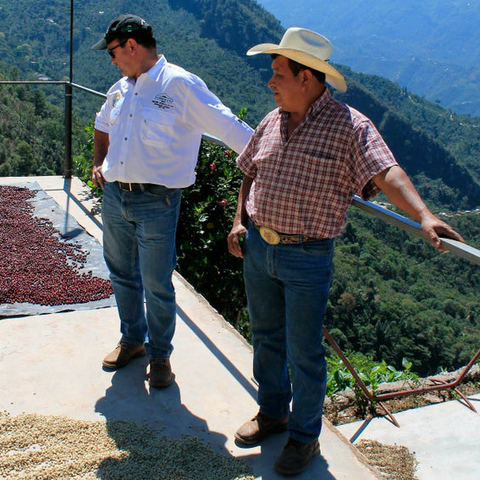 Guatemala
El Peñón
Owner of the El Peñón farm, Ivan Ovalle, is a precision focused coffee grower who produces high quality and eco friendly coffees.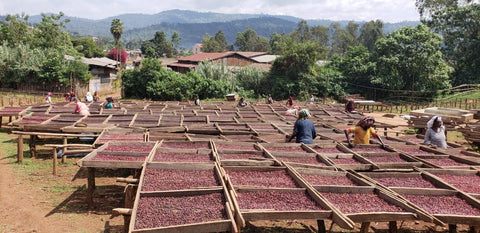 Ethiopia
Chelichele
Coffee is thought to be dated back to the 9th century in Ethiopia, so it's unsurprising that some of the worlds tastiest comes from there.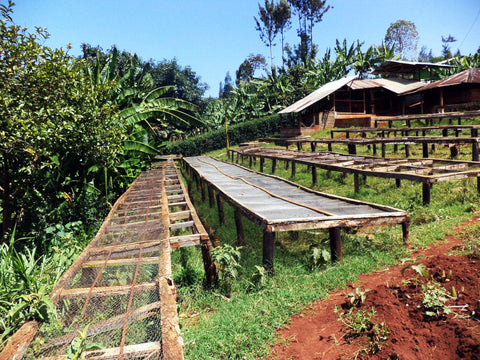 Kenya
Mikari
Our Kenyan beans are sourced from family owned farms around the Mukurwe Mill in Kiambu County, Kenya.
From Crop to Cup
We are dedicated to doing the best we can to ensure we have
a truly sustainable supply chain. Read more about what we are going to lessen our footprint.