Bean for Business
What are you looking for?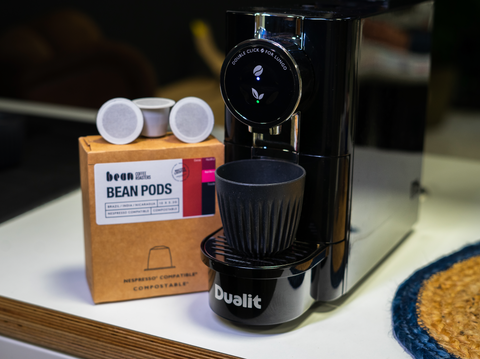 Office subscriptions
Our office coffee subscription is designed specifically for workplaces and is a great way to keep your team happy, full of energy and excited about coming into the office!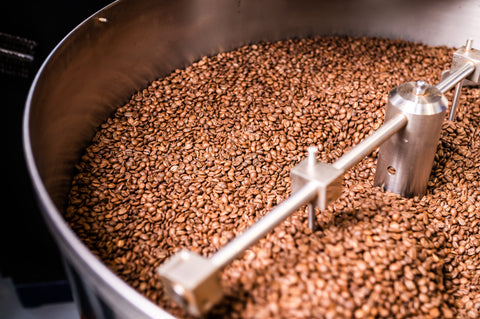 Wholesale
We sell around 1 million cups of coffee per year and counting, so we like to think we know a thing or two about the coffee industry and are always happy to share our experience with our partners.
Not sure what you're looking for?
Get in touch using the form below and a member of our team will do their best to help!
Contact us
Have a question?
You can explore more, or if you'd rather get the conversation going sooner, just contact us using the form, email or phone and we'll come back to you straight away.