Office Subscriptions
Is the instant coffee at the office just not cutting it? Treat your teams to award-winning coffee at a discounted rate, and we'll provide you with the kettles or machines you need to brew.
Like our at-home subscriptions, you are free to edit, or cancel your office subscription at any time, and the team is on hand if ever
you need customer support.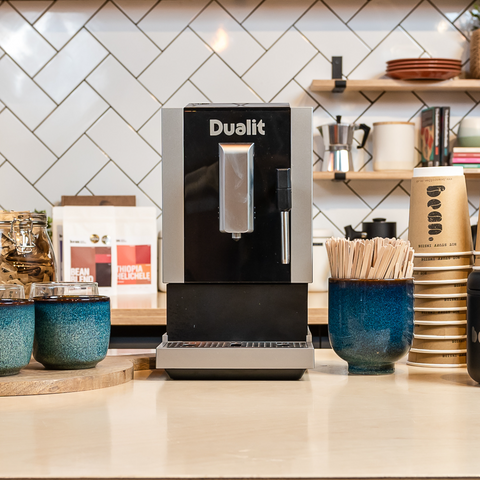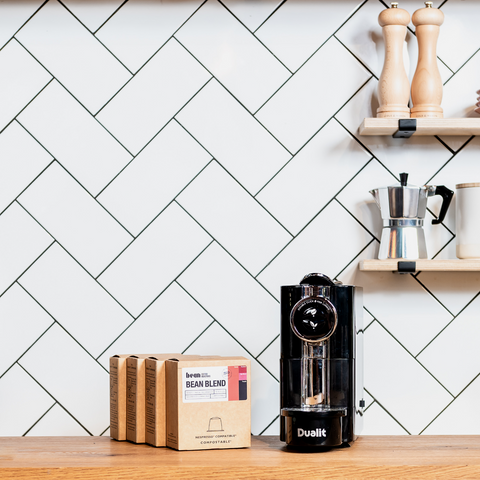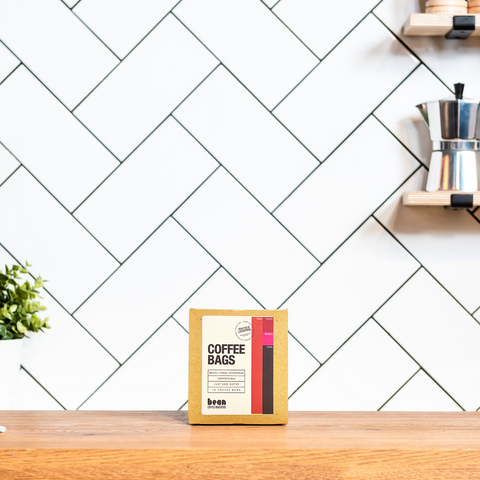 Tracy Boyle
Everton Football Club
Bean have worked with us at our new headquarters in the Royal Liver Building since we moved here nearly 5 years ago. Staff members at Bean feel like they are part of the Everton Family, and the Coffee bar has proved really popular among colleagues.

I'd say that there is only Bean when it comes to a local coffee partner. For years, I've been a fan of Bean's roast, and being able to brew a pot in the office at Moore Media is perfect - knowing it's always hot for the team and our clients is why we love our Bean machine!

Chris Middleton
Senior Commercial Manager, Bruntwood
Bean provides specialty coffee beans and equipment to our UK-wide office portfolio.

After becoming dissatisfied with the quality of the coffee provided by our typical contract caterer, we wanted to explore introducing specialty grade coffee into our workspaces for customers and colleagues.

Spanning more than four cities and with over 50,000 people working in our buildings, we found that not many independent roasteries had the operational capacity to service our needs.

Bean on the other hand were more than up to the task, and Jon's team and their knowledge were invaluable throughout the set-up process, and they were able to offer us a bespoke blend of coffee that is now enjoyed across many of our buildings.

Georgie Betts
Bettsy Creative
We bought our Moccamaster from the L1 Bean store early last year and to say it has been a hit in the office is an understatement! Easy to use, looks fab, and the coffee tastes great. We will definitely return to the Brew Bar for more when we run out!
Pass the Sugar
Add to your monthly deliveries with sugar, sweeteners, cups and more.
Our office subscriptions will ensure you are well stocked with everything you need for a well caffeinated workforce.