Sustainable Farming in Guatemala
Owner of the El Peñón farm, Ivan Ovalle, is a precision focused coffee grower who produces high quality and eco friendly coffees on his farm in La Democracia.
Ovalle holds an engineering degree and has utilized his training to increase  Finca  El Peñón's water efficiency and to ensure that workers pick only the ripest cherry with the highest sugar content.
The farm is 75 hectares, 15 of which are devoted to forest reserves, while the remaining 60 hectares are planted with Caturra, Pache and Bourbon.  
Finca El Peñón is dedicated to protecting the environment from any adverse effects of coffee growing. Ovalle has been focused on reducing water usage year after year and working with various certification programs to improve the farm's environmental and social impacts.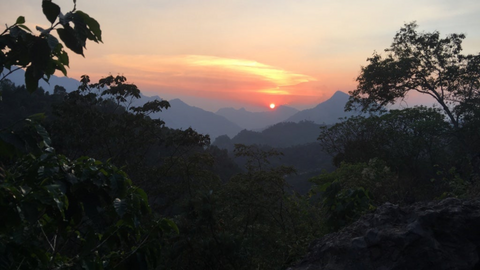 Strictly Hard Beans
Strictly Hard Bean (SHB) specifies the altitude at which the coffee was grown. A coffee must be grown at 1,200 meters above sea level or higher to be considered SHB. The higher altitude and lower temperatures mean that the coffee fruit matures more slowly, creating a denser bean.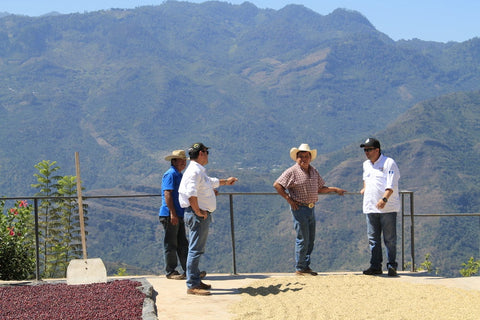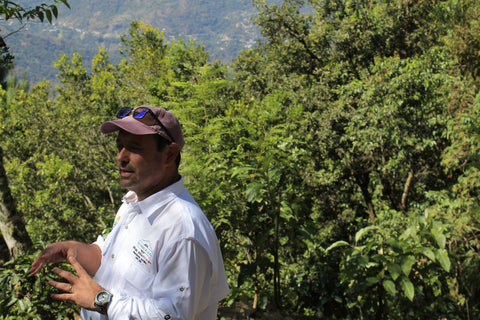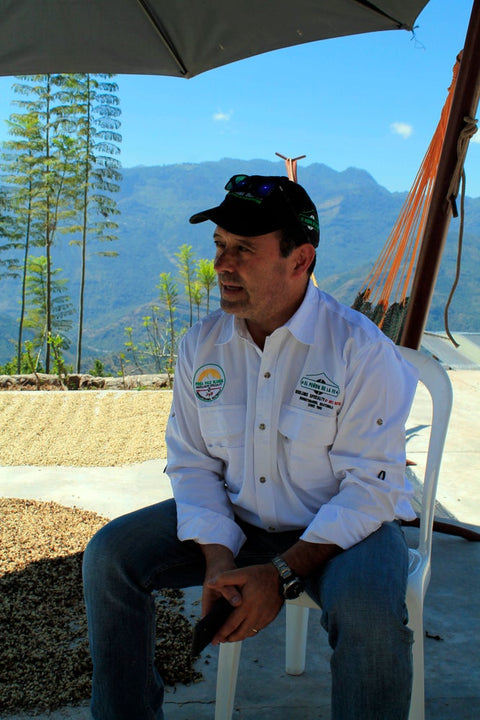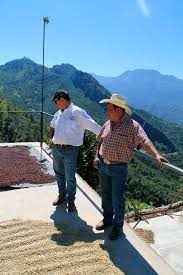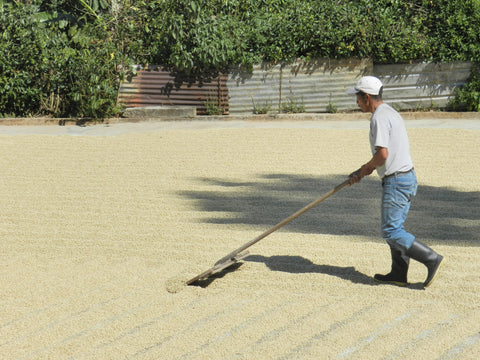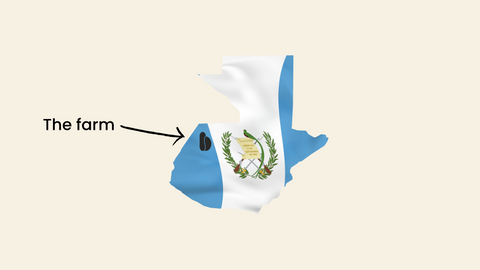 Taste the journey
Below you can find some more specific info for our Guatemala El Peñón!
We find flavours of strawberry ice cream, citrus fruit and chocolate, but with other brewing recipes and equipment you may find something different to us! You can find our favourite brew recipes here.