Single Origin Coffee
Single-origin coffee generally refers to coffee that is grown and can be traced to a single region or farm in one country, with its own distinct, original, and unique flavour.
It's important to us that we know exactly where our coffees are from and understand how the people who grow, harvest and process the coffee benefit from its sale. 
We look for coffees and farms that have projects supporting the local community such as healthcare, education and social projects, so we know the coffee is doing good as well as tasting good. 
We always pay well above market average for great coffee and as one of our core principles we always will.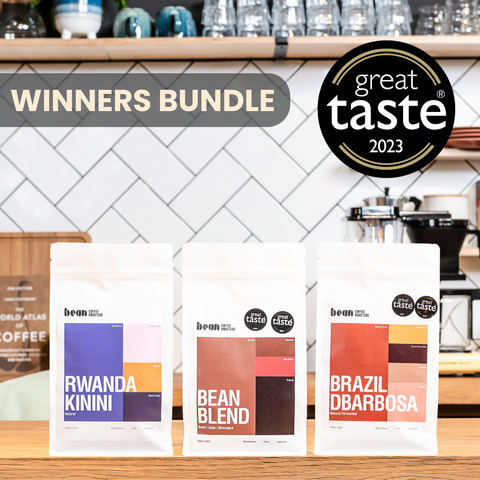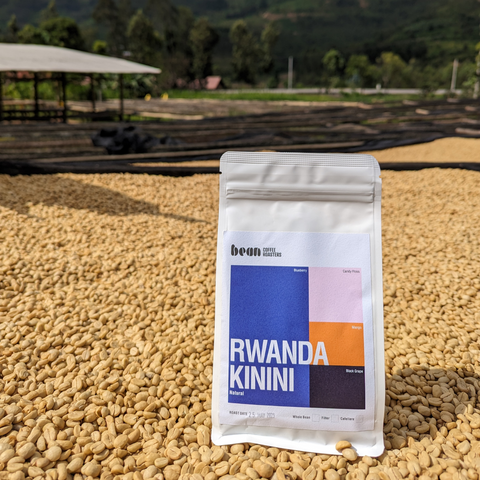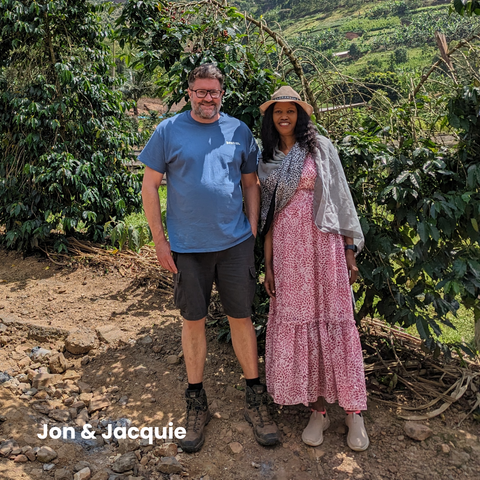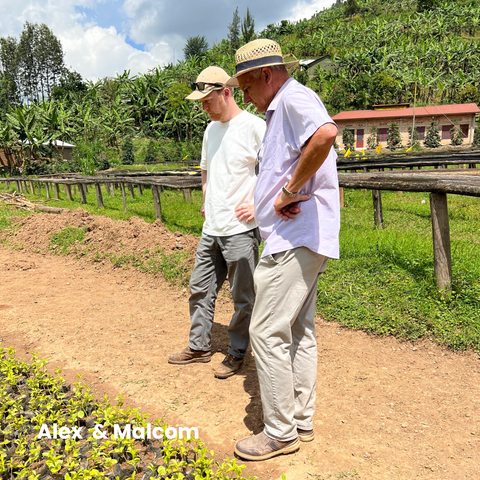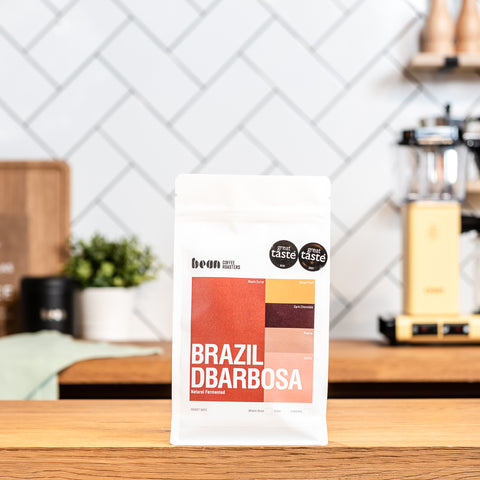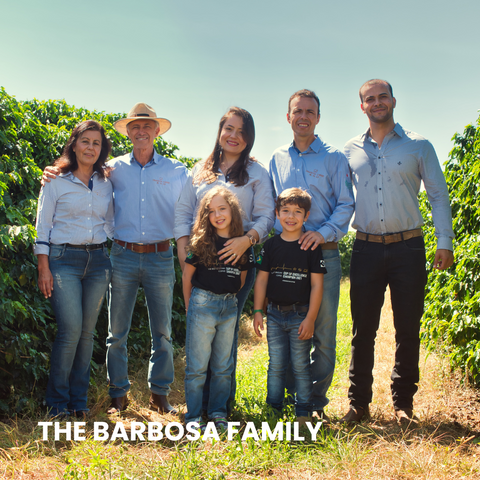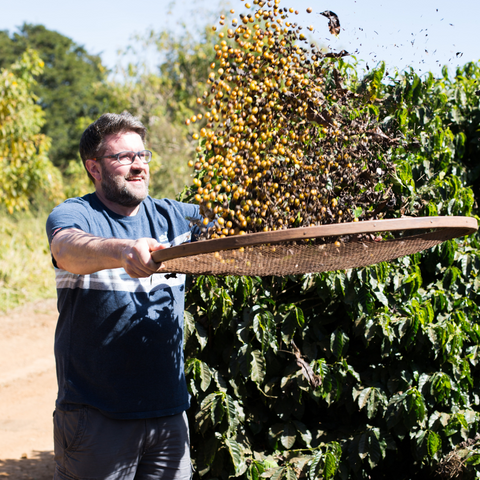 Great Taste Winners Bundle
Our Single Origin Coffees
We have 8 single-origin coffees available in our shops and to order online With our 2 long term relationship coffees, from
Rwanda and Brazil proudly earning great taste awards in 2023.
Our Coffee, Your Way
Our Single Origin coffees are available as whole coffee beans or ground to order for your brewing method, including prepared for Chemex, V60, AeroPress and more. 
Available in two sizes, our 250g option is ideal for around 15 cups, whilst our larger 1kg option is perfect to stock up on 60 cups worth of your favourite coffee.
From Farm to Cup
We only use traceable beans from producers in iconic coffee regions across the world. Learn more about the farms behind these single-origin coffees.
Subscribe & Save 20%
Enjoy the convenience of having your favourite coffee delivered to you on a regular basis, at a discounted price.
Our subscription will save you time and money, and make sure that you always have a delicious cup of coffee on hand.