The Home of Coffee
Coffee is thought to be dated back to the 9th century in Ethiopia, so it's unsurprising that some of the worlds tastiest coffee comes from this country.
Farming methods in the region remain largely traditional, Yirgacheffe farmers typically inter-crop their coffee plants with other food crops. This method is common among smallholders because it maximizes land use and provides food for their families. 
In addition to remaining traditionally intercropped, most farms are also organic by default. Farmers in Yirgacheffe typically use very few, if any, fertilizers or pesticides. Most farm work is done manually by the immediate family.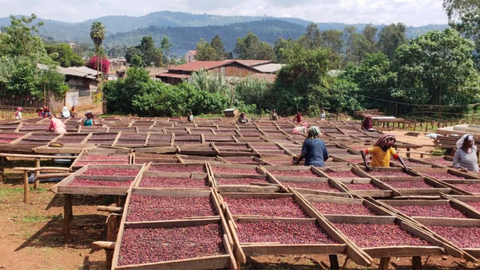 Anaerobic Natural
At above 1,970 meters above sea level, this Ethiopia Chelichele underwent an experimental process done by various small holder farmers at Worka Chelichele washing station.
A special Anaerobic process was applied to this coffee, through a sealed, oxygen-less environment that encourages specific microbial interactions, resulting in bright, fruity Naturals with complex acidity.
You can read more about how anaerobic fermentation takes place on our guide to coffee processing blog post.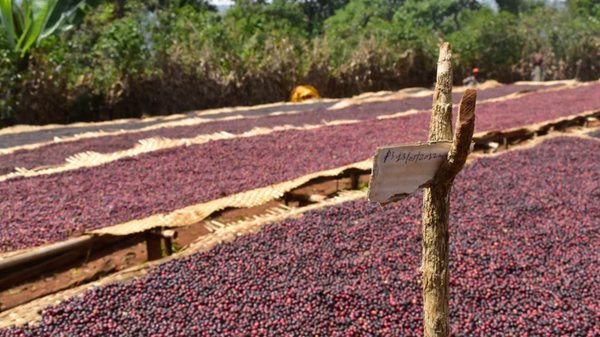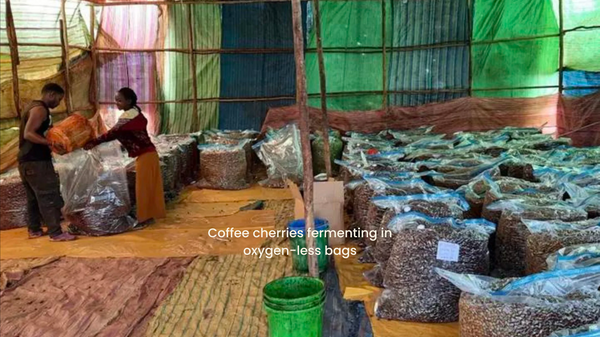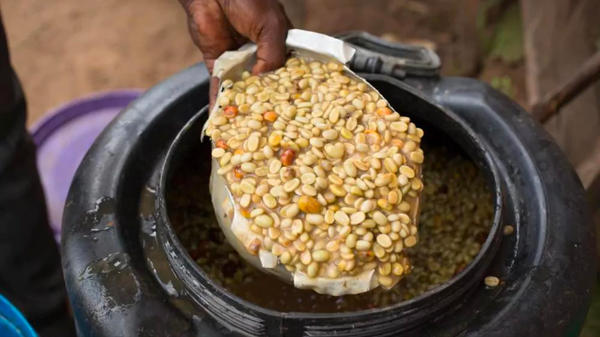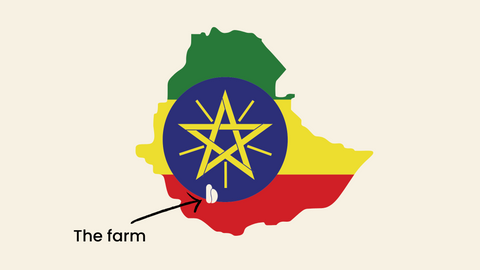 Traceable coffee, from farmers we know
Below you can find some more specific info for our Ethiopia Chelichele!
We find flavours of strawberry, cherry, passionfruit and nutella, but with other brewing recipes and equipment you may find something different to us! You can find our favourite brew recipes here.