Buf Cafe
Epiphanie Mukashyaka founded Buf Café in 2003, which she now runs with the help of her son, Samuel.
The name 'Buf' comes from the original name of the region 'Bufundu', where all of their washing stations are located.
Epiphanie was widowed in the 1994 Rwandan genocide that claimed over 800,000 lives in 3 months. Instead of fleeing she chose to stay and develop and rebuild her families small coffee farm.
At the end of each season, Buf shares any surplus profits with the cooperatives it works with and also the washing station managers.
Epiphanie has become and inspiration to other female entrepreneurs across Rwanda's coffee community for her hard work and determination.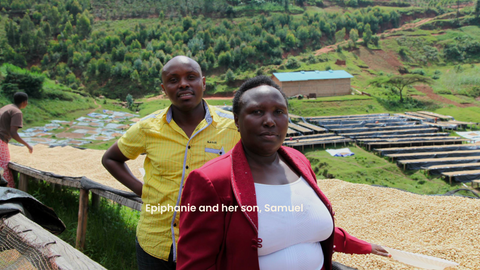 Ubumwe washing station is located 20 minutes away from Rwanda's capital city, Kigali, in the Kamonyi District.
Buf did a great amount of research regarding the potential for quality in the region before investing in the washing station. They found that the Ubumwe area has rich soil nutrients, especially Phosphorus, Potassium, Zinc and Boron, which are necessary for coffee growth and which contribute directly to cherry ripeness and root development.
The original washing station that was there had fallen into disrepair, Epiphanie and her team worked hard to rescue it for the smallholder farmers in the area.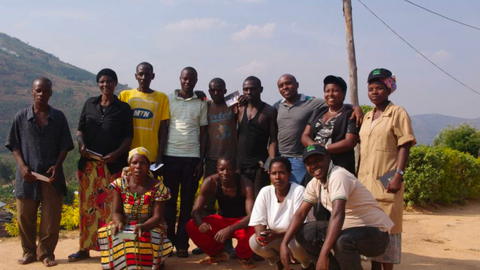 Even though Ubumwe is near Kigali at a relatively low elevation, it receives cherries from approximately 500 farmers living at 1,550 to 1,700 metres above sea level.
Ubumwe is also unique in that it has a dry mill and a cupping lab facility directly attached to the washing station, this enables them to give feedback to the surrounding smallholders who bring their coffee for processing pretty quickly. Quality is checked easily and regularly, and farmers are brought directly into that loop.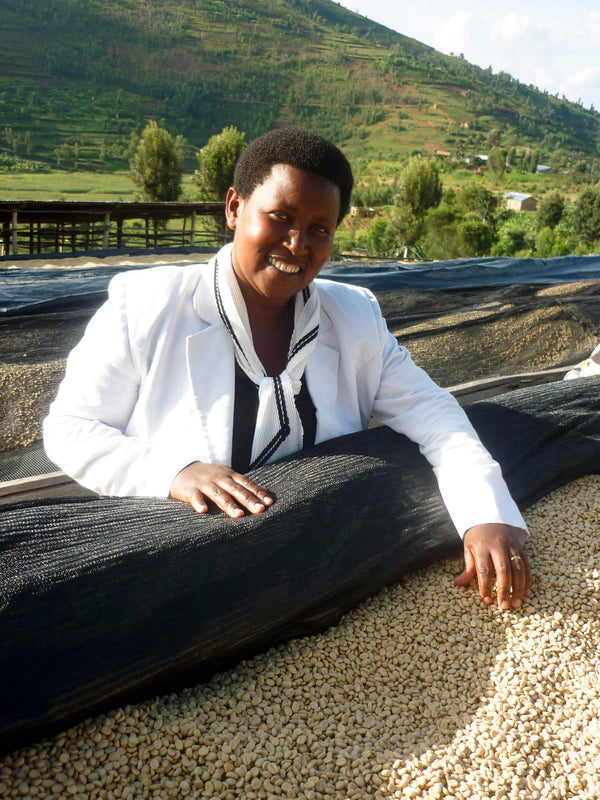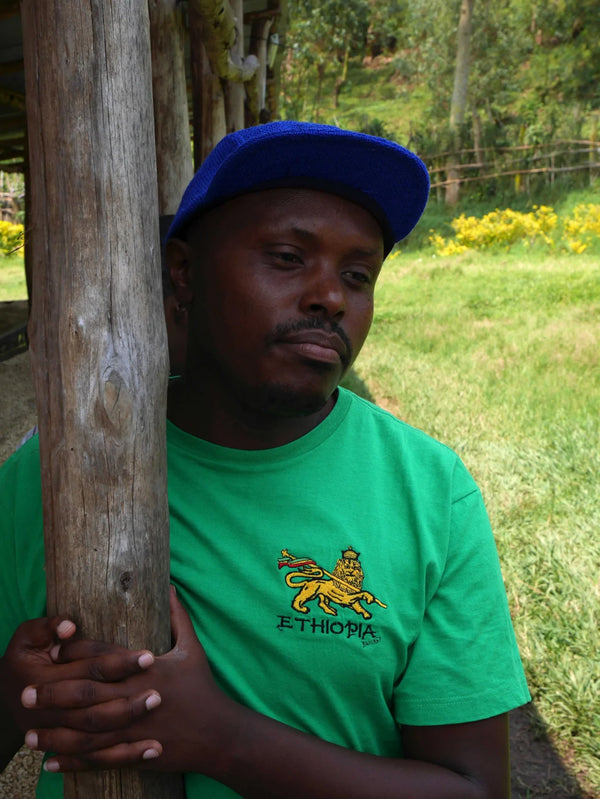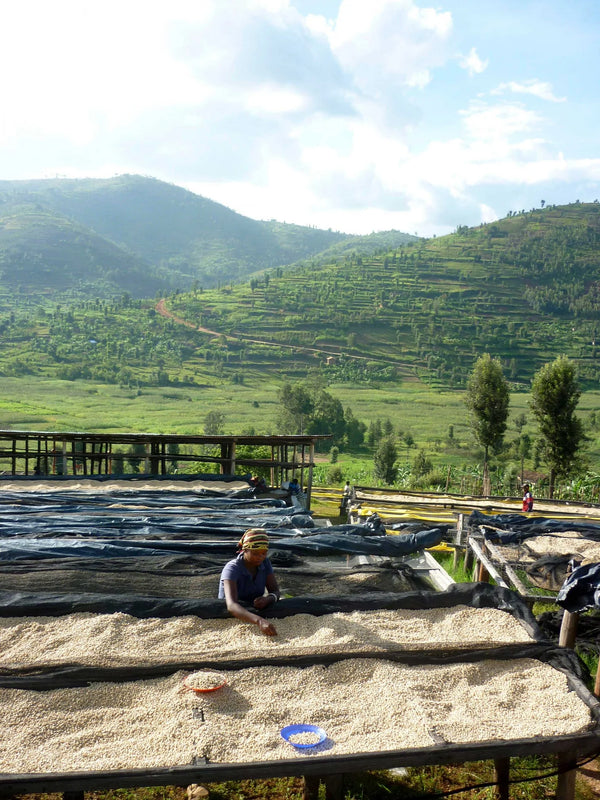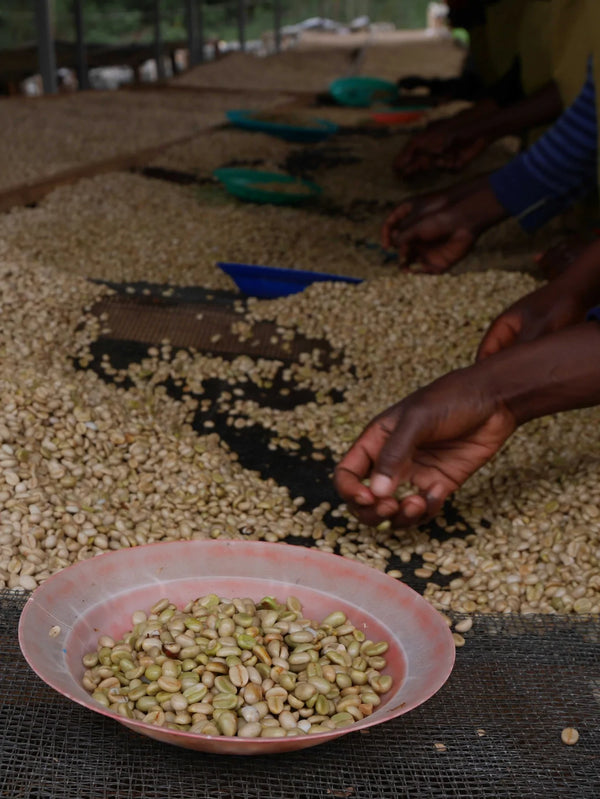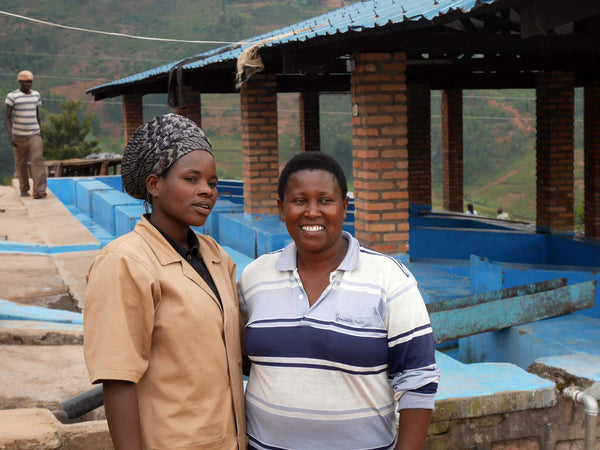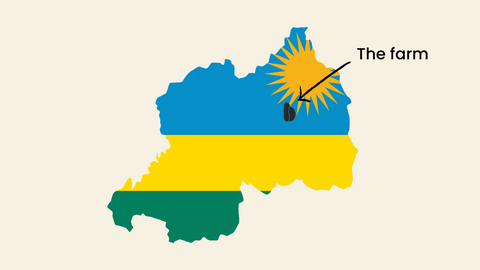 From farm to cup
Below you can find some more specific info for our Rwanda Ubumwe!
We find flavours of dried fruit, apricot, iced tea and milk chocolate, but with other brewing recipes and equipment you may find something different to us! You can find our favourite brew recipes here.