Quindio, Colombia
Our decaffeinated El Eden coffee comes from Quindio, Colombia.
Quindio sits within the Paisa region, an area famous for coffee production with a high concentration of producers. El Eden itself is situated in a privileged position amongst the Cordillera Central, one of three veins of the Andes as they run through the country north to south.
Once harvested and processed the beans then get sent to a decaffeination plant where they will be decaffeinated by Swiss Water process. This chemical free process to remove decaf is considered the best way to keep as many possible desirable flavours while removing the caffeine.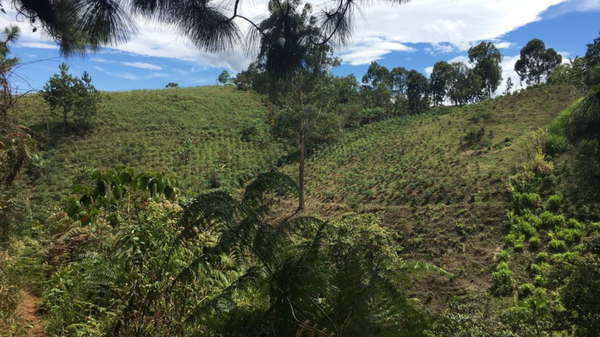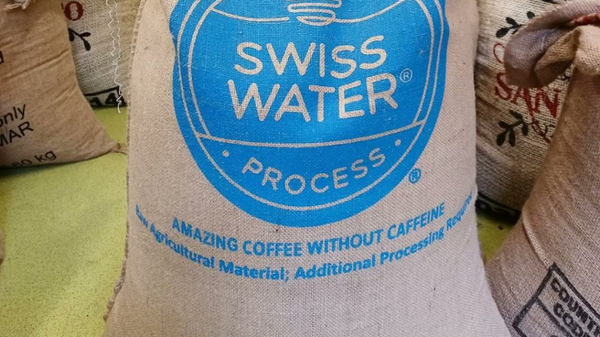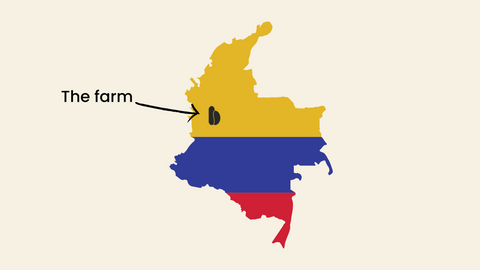 From farm to cup
Below you can find some more specific info for our El Eden Decaf!
We find flavours of toffee, marzipan, plum and chocolate but with other brewing recipes and equipment you may find something different to us! You can find our favourite brew recipes here.