Blog & News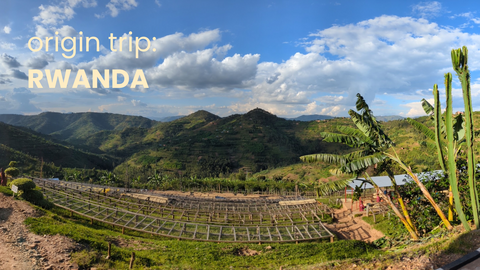 In early June our co-founder, Jon, and roastery manager, Alex, took a trip over to Rwanda with our import partner DR Wakefield. Click here to learn all about their trip, see photos of the farm, and relive their experiences.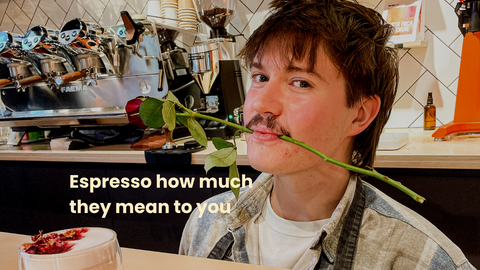 We've put together a list of gift ideas to show that special someone in your...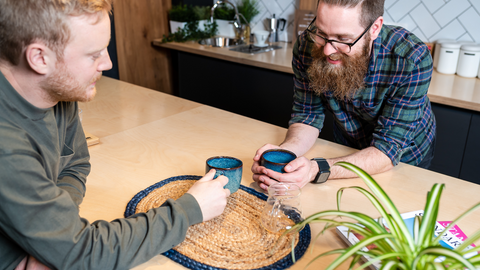 Whether you are looking to brew just for yourself or try to impress the whole family, this Christmas we've got you covered with our 5 top ways to enjoy coffee this Christmas...